SWWAN offers multiple levels of membership. Join at the level that fits you. Read about the benefits of membership here. Join here!
SWWAN basic - FREE!
Basic membership entitles you to receive our e-newsletter. Use the resources on our website, send us your stories, accumulate points for the SWWAN's way. Join us as we help make the world a better place for single working women and moms everywhere! Tell your single friends about SWWAN!


SWWAN Founding Member - $50/year
Limited time membership rate! Only available until our first official celebration of our holiday - Single Working Women's Week 2007! You'll be listed on our website FOREVER as a Founding Member of SWWAN. When you become a founding member, you also reserve your copy of our beautiful, silver SWWAN pendant - wear it to show the world you're proud to be a SWWAN!

At this level, we put $2.00 into your SWWAN account for everyone you refer who joins as a Founding Member. Each time your account reaches $50, we'll put $25 on your SWWAN gift card--OR we'll donate it for you to help the underprivileged. Join now!




If you prefer, you can designate your SWWAN Dollars to the Grameen Foundation. They help underprivileged people (mostly women) all over the world start their own businesses and become independent--and that's what SWWAN is all about!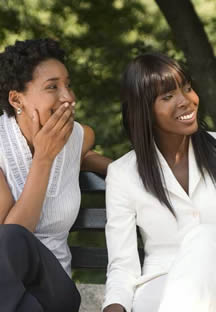 Home | About Us | Stories | Mind Food | Join | Sponsor | Contact