Home | Partner | Merchant | Advertiser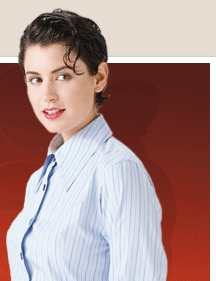 Grow with SWWAN
You have an opportunity to place your company in the forefront of a national movement--to benefit from a collective economic force that can move mountains and do good things for your bottom line .
Your company's commitment to SWWAN principles gives you an opportunity to become a favorite with a very large group of individuals who, together, wield significant economic clout. We supply the visibility to tens of thousands of SWWANs; you supply the good will--and sell your products and services--to members of the group.
Opportunities for you:
SWWAN corporate partner
As a committed partner to SWWAN, you receive a unique set of benefits that dramatically increase your visibility with members of this significant group of constituents. Click here for opportunities available to Corporate Partners.

SWWAN-approved merchant
Complete the SWWAN-vendor application (under construction). Tell us what special efforts you will make to welcome, reward and honor SWWAN members in your establishment. Click here for opportunities available to SWWAN-approved merchants.

SWWAN-friendly advertiser.
If you want to take advantage of the momentum and get your name out to the SWWAN target audience, but you haven't yet been able to find the time or haven't been able to come up with special ways to recognize SWWAN patrons, you can still advertise. Click here to see what your ad dollars bring you.
Talk to us now!
Call the SWWAN office at 773.292.3294. If we're busy helping others and can't get to the phone, please leave your name (please spell it), your company name, telephone number, and email address. One of our SWWAN staff members will make returning your call her priority.