Home | About Us | Stories | Mind Food | Join | Sponsor |Contact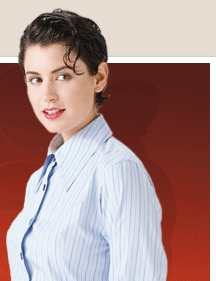 Nominate a vendor
If you know a vendor who gives
great service to women by themselves,
let us know.
We're looking for restaurants, auto mechanics, handyman, contractors, and so on--any vendor who treats a woman with respect. Vendors who care about serving you when you're by yourself as well as they'd serve any man or married couple. You can even nominate vendors you WISH would give that kind of service.
Give us as much information as you can. We'll contact vendors to invite them to become a SWWAN-approved vendor. And we'll see about negotiating special discounts and services for SWWAN members.
This is all about enhancing your single lifestyle and making the world a better place for single working women!